TP-Link Launches Smartphone Neffos C5 Series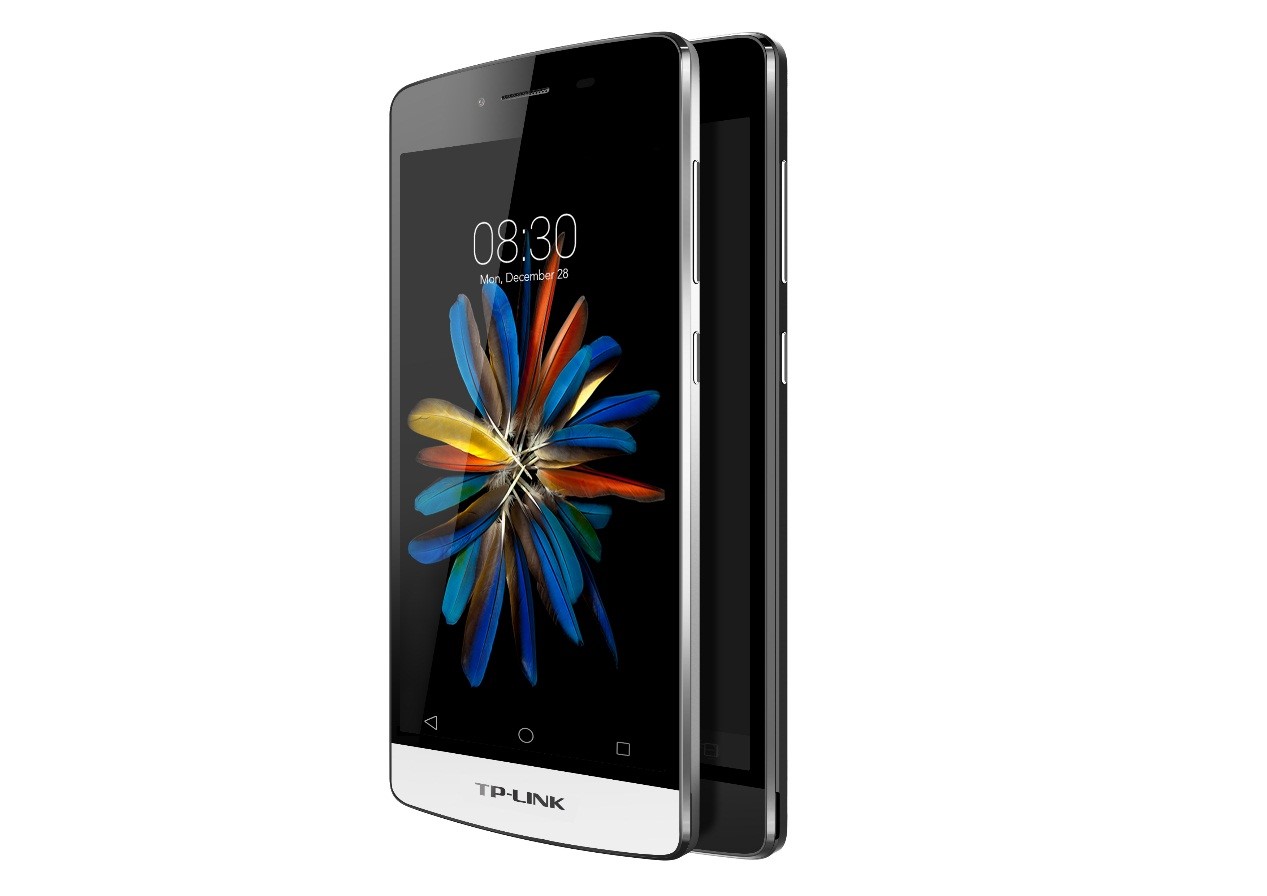 TP-Link has officially announced the launch of its mobile phone Neffos and released detailed technical specifications of Neffos C5 Series, TP-Link's pioneering generation of smartphones.
The Neffos trio features high running speed, large storage space, smart multithreaded background program and powerful camera to offer a balanced and joyful experience for users.
The Neffos C5 is powered by a quad-core 64-bit processor as well as 16 GB ROM and 2 GB RAM. It is equipped with a Super Camera that has intelligent mode and 30 artistic filters.
With 5.5-inch FHD IPS display, C5 Max provides crystal clear picture quality that is reflected in the finest details and accurate colors from any angle. It's equipped with a 13MP rear camera and a 5MP front camera. The large F2.0 aperture of the rear camera allows users to take stunning photos at any time.
The C5L packs with 1 GB RAM, 8 GB ROM and supports up to 32 GB of expandable SD memory. It has an 8MP rear camera and a 2MP front camera.
The Neffos series also shows the beauty of simplicity with its industrial design. It emphasizes the material's original color and texture by incorporating polycarbonate composites. It provides good grip by with optimized side curve, chamfer and CD texture on the side button.
"Neffos is a new journey for TP-Link to bring more extension of lifestyle to our users. We expect its performance in global market will provide us references to develop more and better products in the future," said Justin Tu, Vice President of TP-Link."The philosophy of 'Smart& Simple' is reflected in all our products that aim to make users' life easier.TP-Link will continue to build a smart lifestyle."
To get more information, please visit www.neffos.com
About TP-Link
TP-Link is a global innovator and provider of consumer and SMB networking products.
The company has been contributed to the most convenient access to local area network and internet, meeting the users' network need in life, work and entertainment with high quality service with sales revenue reaching USD 2 billion in 2014.
About Neffos
Neffos is a smartphone brand affiliated to TP-Link. Focusing on "Smart and Simple", Neffos aims to build a real intelligent and simple lifestyle from every detail by constantly upgrading and developing products.
< Go Back