Overview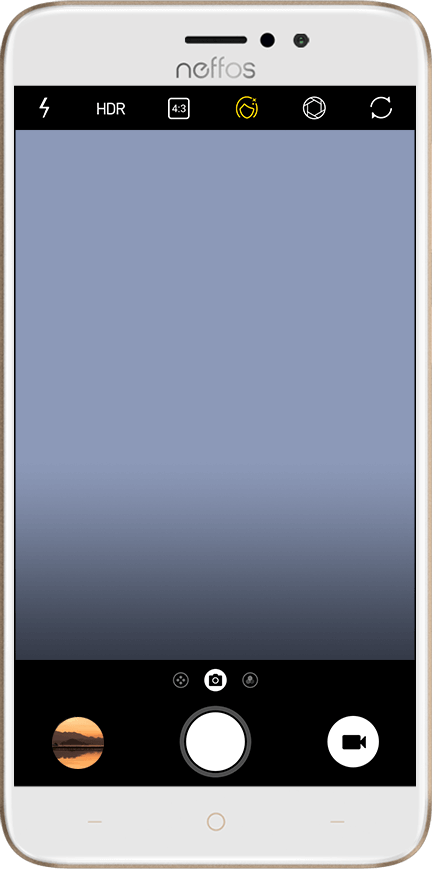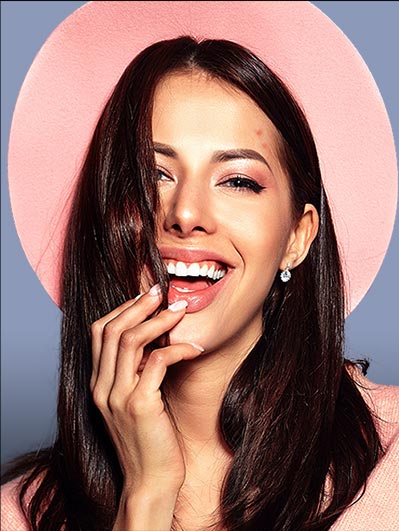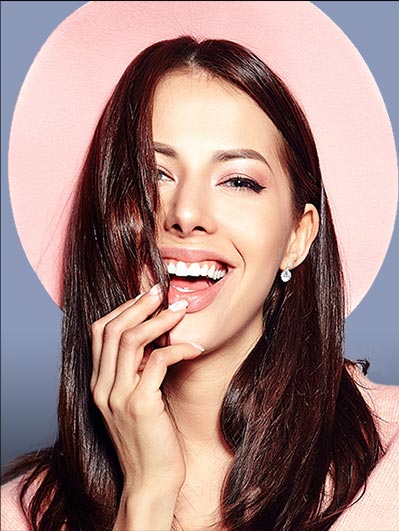 The Flawless Selfie Smartphone
The Neffos C Series camera revolution never stopped. The 8MP front camera with 10-level real-time Beautify from Arcsoft gives the most natural enhancement of facial features. Its 86° wide angle also ensures no more squeezing in to get everyone in the shot. Screen Flash uses the screen to brighten the composition, creating the perfect selfie.
8MP

86° Wide Angle

10-level Real-Time Beautify

Screen Flash
Clearer Shot
A 13MP rear camera, f/2.0 aperture and 0.2s PDAF
bring clearer, brighter, more detailed photos. Multiple
photo modes are customized for you to achieve the
right shot in any situation.
Bigger Screen, Wider View
The 5.5" HD IPS screen offers an immersive display while you're reading, gaming and watching videos.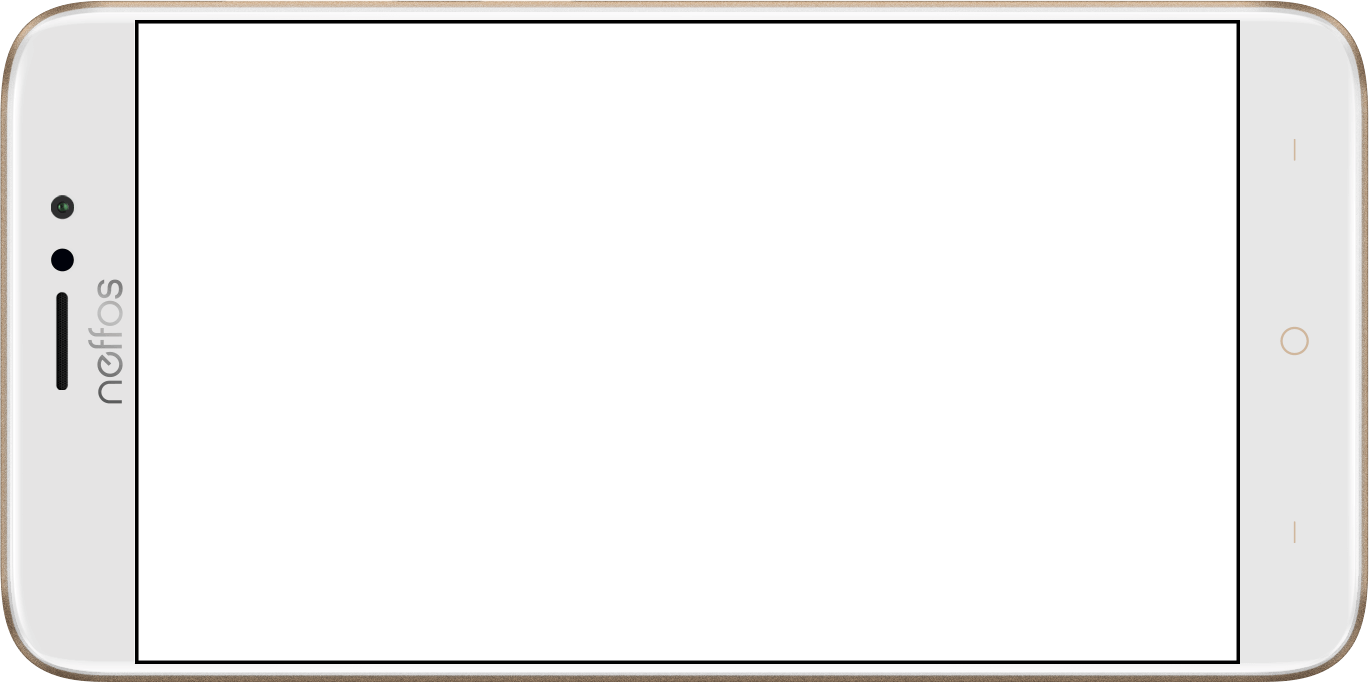 1000:1 Contrast Ratio

450nit Max Brightness

2.5D Glass
Eye Protection Mode
Your well-being is our top priority. As necessary as smartphones are, staring at them constantly can cause eye strain. That's why we bring to you Eye Protection mode, limiting eyestrain by reducing blue light emission by up to 89%. Set a time to turn it on automatically for everyday care.
Feels as Good as
it Looks
A sleek polycarbonate unibody with only 5.95mm visual thickness, as well as a sophisticated CNC finish make the Neffos C7 slim and exquisite. The curvature of this smartphone adjusts hundreds of times, providing a fantastic grip that fits comfortably in your hand. It's finished in a nanoscopic silver paste to give a cool, metallic feel in both sunrise gold and cloudy grey.


Smooth and Fast
Do whatever your need, the Neffos C7 is a quick multitasker. Its octa-core 64-bit
processor enables powerful performance while consuming less battery power.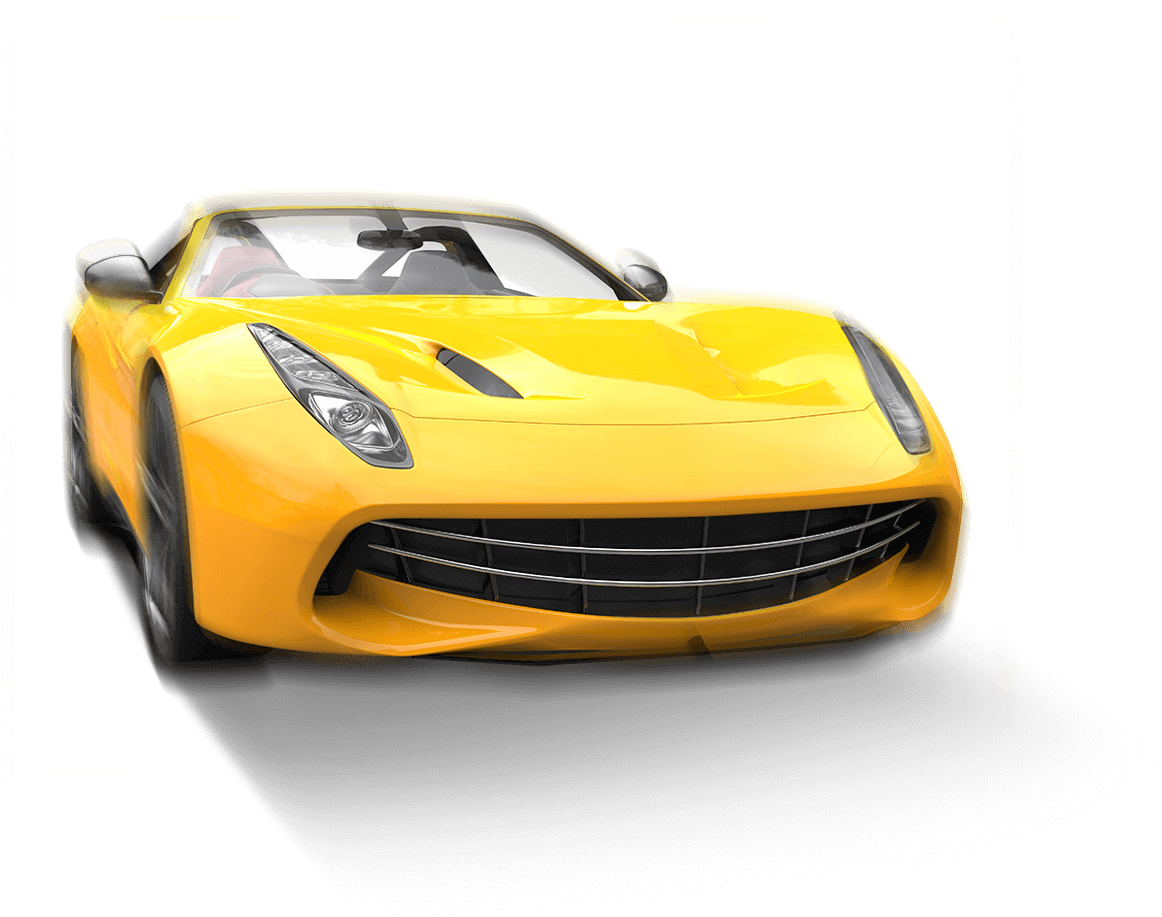 3060mAh
Long-Lasting Battery
Equipped with a 3060mAh (TYP) battery, which maintains more than 90% of the battery capacity after 500 full charges, the Neffos C7 perfectly balances between capacity and durability. It works well in extreme conditions from 0 to 35°C. Additionally, its Smart Power Saving mode keeps battery life even longer.
3060mAh (TYP)

Works in 0°C to 35°C

Smart Power Saving
Ultimate Connectivity from the World's
No. 1 Lab — by TP-Link
The dual-band Wi-Fi support of the Neffos C7 enables fast, stable access to high-speed networks.
With the dual SIM option on your phone, you can effortlessly switch between your work and private lives at 4G speed.
Tuned and Tested by World's No. 1 Wi-Fi Lab

Antenna Debugging in Professional Anechoic Chamber - Best Signal Quality in Industry
Real Hi-Fi Music
The speaker box module keeps the Hi-Fi music performance steady and long-lasting.
AWINIC K8 Audio PA's 6V self-booster helps to keep the music as loud as you want,
even when battery power is low.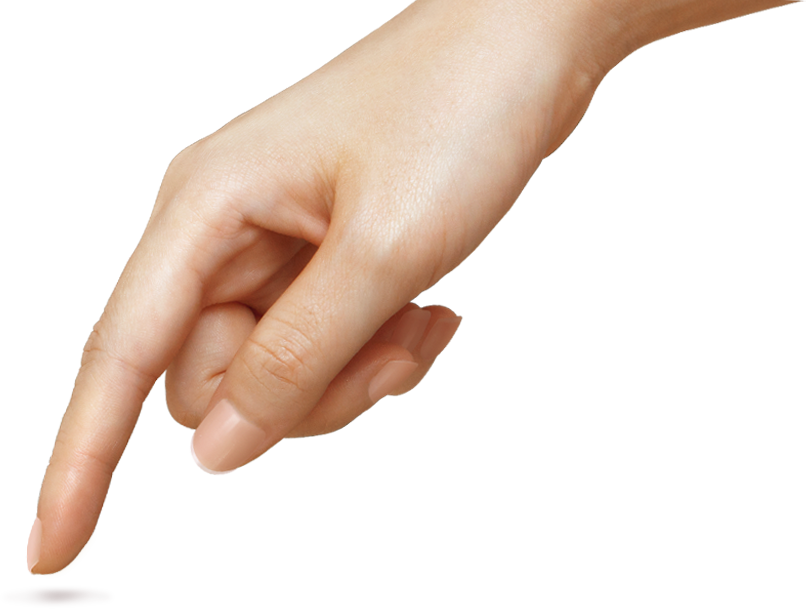 Your Fastest Password: a Fingerprint
Identify yourself and unlock your phone in just 0.2s! A finger sensor on the back scans your unique print, no matter which direction your finger points. It also saves up to 5 groups of data, with a self-learning module that makes unlocking quicker the more you use it.
360° Unlock

Water Resistant Oil Resistant
Smart NFUI 7.0
Beautiful and fresh, NFUI is deeply customized from the Android system for the ultimate user experience. Intelligently predicting user behavior, this fast and smooth system continues to introduce new features that you'll fall in love with.
Find out more>
Simplified Design

Fast Experience

Easy to Use
Strict Manufacturing Standards for Stability and Safety
The C7 is manufactured with the most stringent design standards. Every stage — from raw materials to mass production
— undergoes thousands of tests to produce an outstanding quality we can guarantee for your smartphone.
200000 Times
Power Key Press 100000 Times
Volume Key Press

Torsion Endurance 250 Times
Torsion Shock

10cm Drop 12000 Times Drop
A Reliably Smart Phone from TP-Link
More than anything, what sets Neffos apart? Your smartphone is the most essential device in your connected life, which is why we can rely on TP-Link's proven record of stability, excellence, and design. We have spent 22 years developing and redefining dependable networking, earning our place as the world's No. 1 WLAN provider*, delivering Wi-Fi to hundreds of millions of people in over 170 countries around the world. The result is Neffos, a smartphone that is as reliable as TP-Link. *From IDC WLAN Tracker